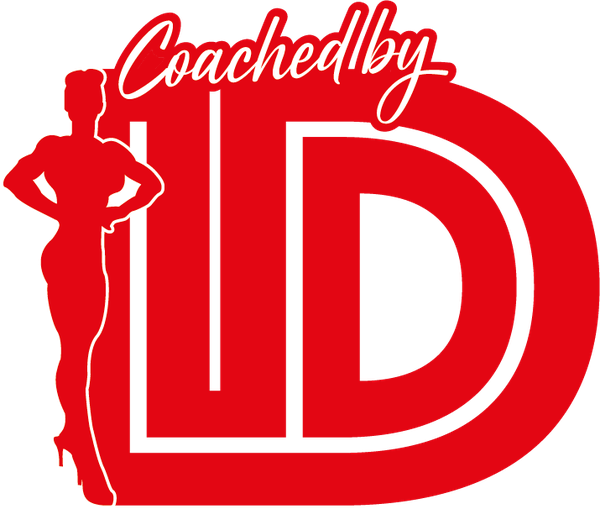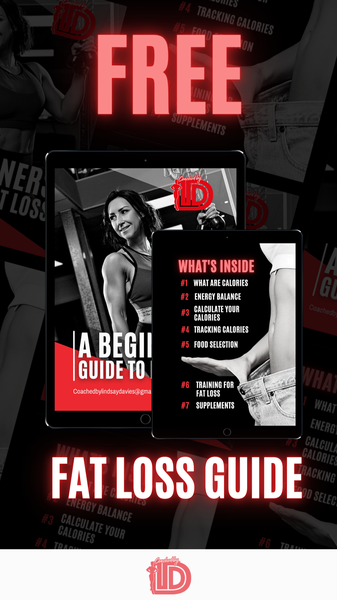 FREE eBOOK
A BEGINNERS GUIDE TO FAT LOSS
Are you constantly struggling to lose weight?
Do you get so far then plateau?
Fed up of fads?
Bored of bland, restrictive diets?
Then this book will help you to understand the fundamentals of fat loss & how you can lose weight & still be able to eat with your family & friends & not give up your life!